For most individuals, writing a will is straightforward. Yet, as modern life becomes more complex, we know that some people may require additional estate planning services in order to protect the legacy they are creating for their loved ones. So, in addition to our will writing services, we offer full estate planning services including trusts, lasting power of attorney advice and prepaid funeral plans, to help you to benefit from total peace of mind.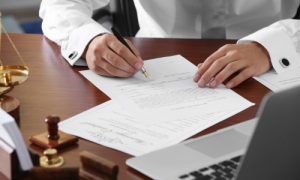 Our professional will writing services help you to ensure that your wishes are carried out and that your loved ones are provided for after your death.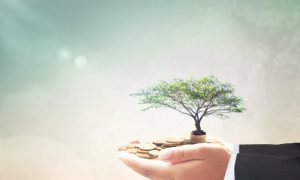 We can assist you in setting up and managing trusts, a flexible way of distributing assets and wealth without passing them directly to the beneficiary, ensuring their protection.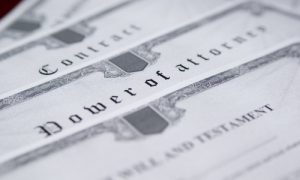 Should an accident or ill health prevent you from making decisions in the future, we can help you to appoint another person to make decisions about your affairs on your behalf.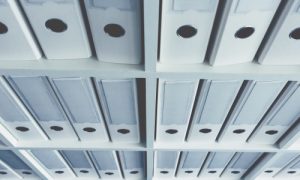 We offer secure storage for your legal documents in a fully insured professional storage facility, giving you peace of mind against damage, theft and loss.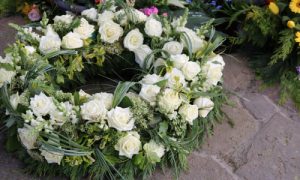 Our range of prepaid funeral plans enable you to plan ahead and beat rising funeral costs, helping to save your family worry and expense.
For any questions regarding our services or to book in a confidential consultation at your convenience, please get in touch with us by filling out the following form. We will get back to you as soon as possible.
Enfortro Wills & Estate Planning
21A Market Place,
Melton Mowbray,
Leicestershire,
LE13 1XD